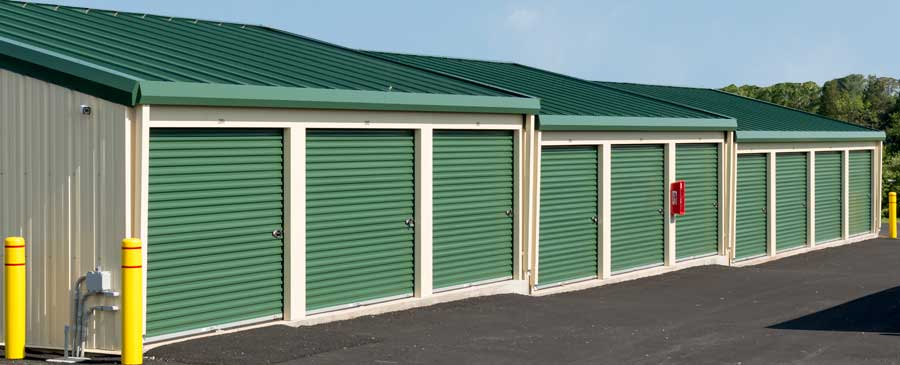 There are many reasons a homeowner can benefit from a self storage unit from StoreLand. Perhaps you are moving into the area or moving across town, we can store your furniture and items during the process. We have many sizes of storage units to fit your needs. Other reasons to rent a self-storage unit include:
• Decluttering your house or garage
• Store household items during a remodel
• Declutter to prepare a house for sale
• Change of lifestyle (downsizing, divorce, retirement)
• Extra storage space for additional furniture, clothes and files
• Kids moved out of the house, but haven't taken their belongings.
• Inheritance of furniture and family items